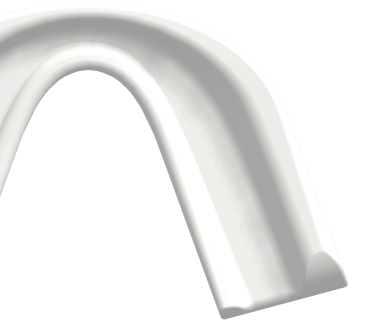 Meet the AesyBite™ oral appliance technology for Sleep Bruxism and Obstructive Sleep Apnea

Compact form factor
Comfortable, minimal thickness.

Embedded sensors
Collects and display metrics.

Customizable Liner
Fits your teeth perfectly.
Compatible devices for customizable smart oral appliances
We create oral appliance technology to sleep better.
Learn More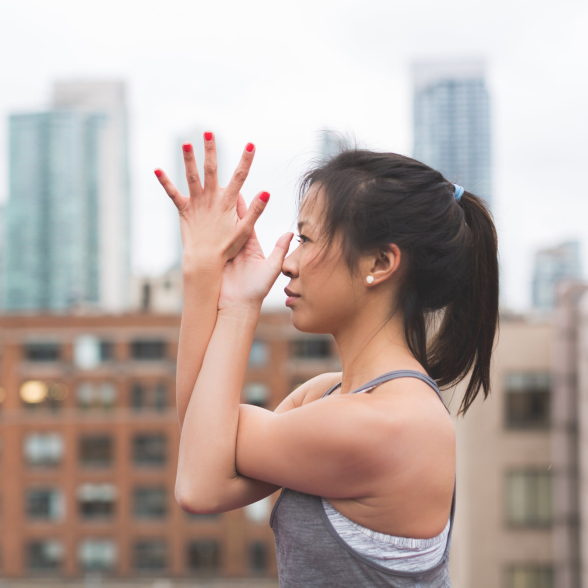 Innovating for restorative sleep
Spin-off of the Federal Institute of Technology of Lausanne, Aesyra has been founded to deliver state-of-the-art oral appliance therapy for the home care of sleep bruxism and obstructive sleep apnea.
About Us
We are supported by